You Heard That Right.
Pay
$0*

in total.

Hawker OS is subsidised by the National Environment Agency's Hawker's Productivity Grant,
which means you get 80% of the costs subsidised. Furthermore, you may be eligible for rewards when you successfully complete
WhyQ's Hawker Digitalisation Journey*.
What are you waiting for — start your digitalisation journey today!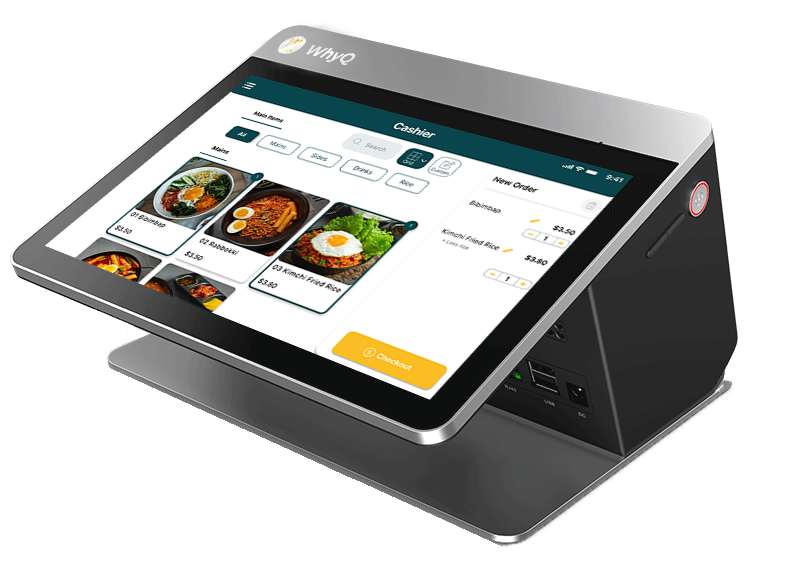 *Complete the 8-step WhyQ digitalisation journey to earn up to $400